I love luxe good quality beauty products but I don't love the over kill of chemicals that are in them. So I have reduced down as much as I can and found some fabulous brands that are mineral, chemical free, natural and simply gorgeous.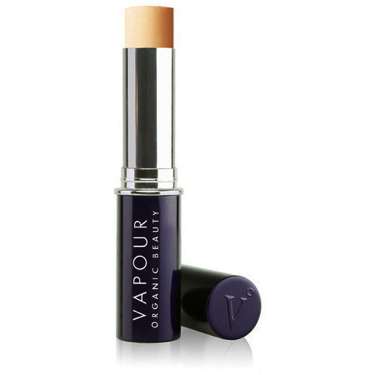 For your Lips – BITE Beauty lipsticks and lip-glosses are amazing and delicious(you can eat them, totally edible!) My favourite is Cinnamon Lip Shine.
For your Cheeks – BARE MINERALS blushes are really good quality, natural pure mineral based. Packaging is super cool; love everything in their range! Winner!
For your Eyes – BARE MINERALS, again. Lash Domination, LOVE this Mascara, I used to get itchy eyes and allergies from other mascara's and this one never irritates. A must have in your make up bag.
For your Face – IN CLINIC, this is such a good foundation mineral powder, it gives you full coverage with a lightweight finish. It's formulated by Clearskincare clinics. I love this concealer stick from VAPOUR, truly amazing.